Where are we based?
We're a fully remote work company, as long as you can be employed in the European Union or in Canada, we are based anywhere you want within CET and EST time zones.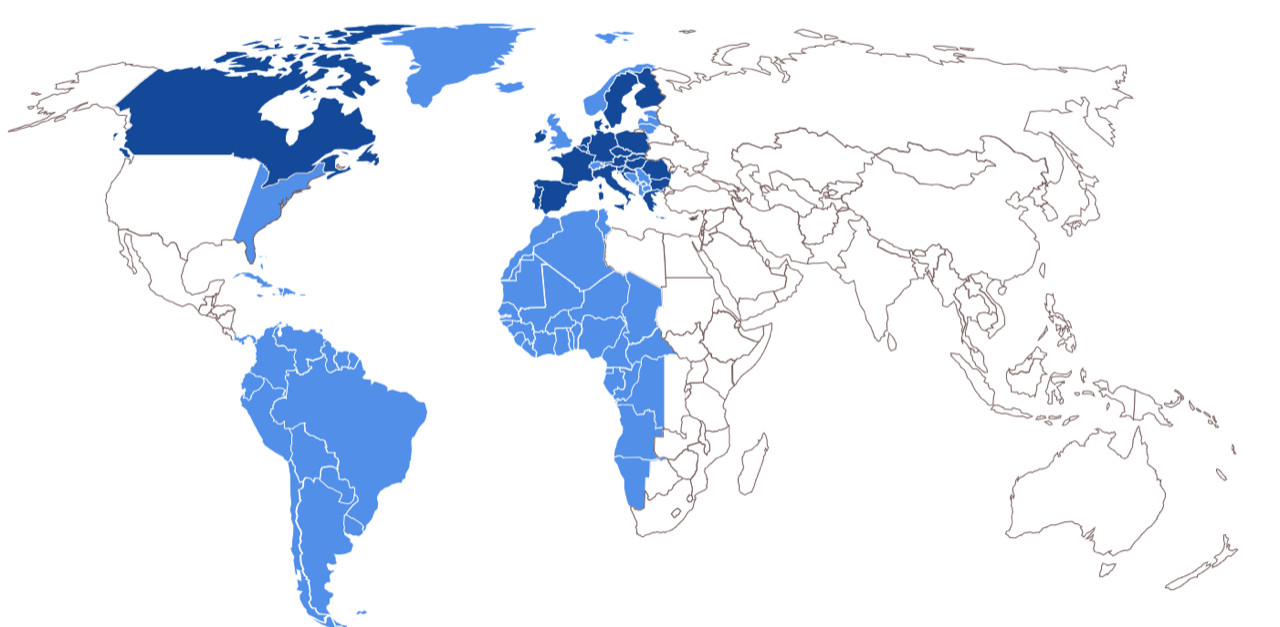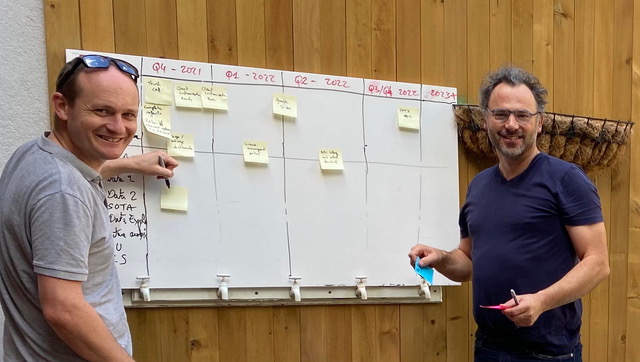 Why work at LooksGoodAI?
Join the exciting early days of a start-up. We are a passionate, human-scale team of highly qualified data-scientists and software engineers who operate in an international environment with customers and partners in the US, India, Middle-East, and Europe.
Who we are?
We are a B2B SaaS Software Company that started in France and Canada in 2020. We have created an innovative AI that will save hours of work daily for millions of people.