Speed
Format slides in seconds instead of hours. Focus on problem solving and building business relationships.

Format
Elevate the communication of your great analysis. Make your slides look as good as they really are.

Employee satisfaction
Enjoy your work, one click is all it takes remove the pain of aligning boxes on slides.
Product
LooksGoodAI formats dozens of aspects on your slides automatically and seamlessly on all slide masters.
Simple. Just click on our magic wand button and you're done.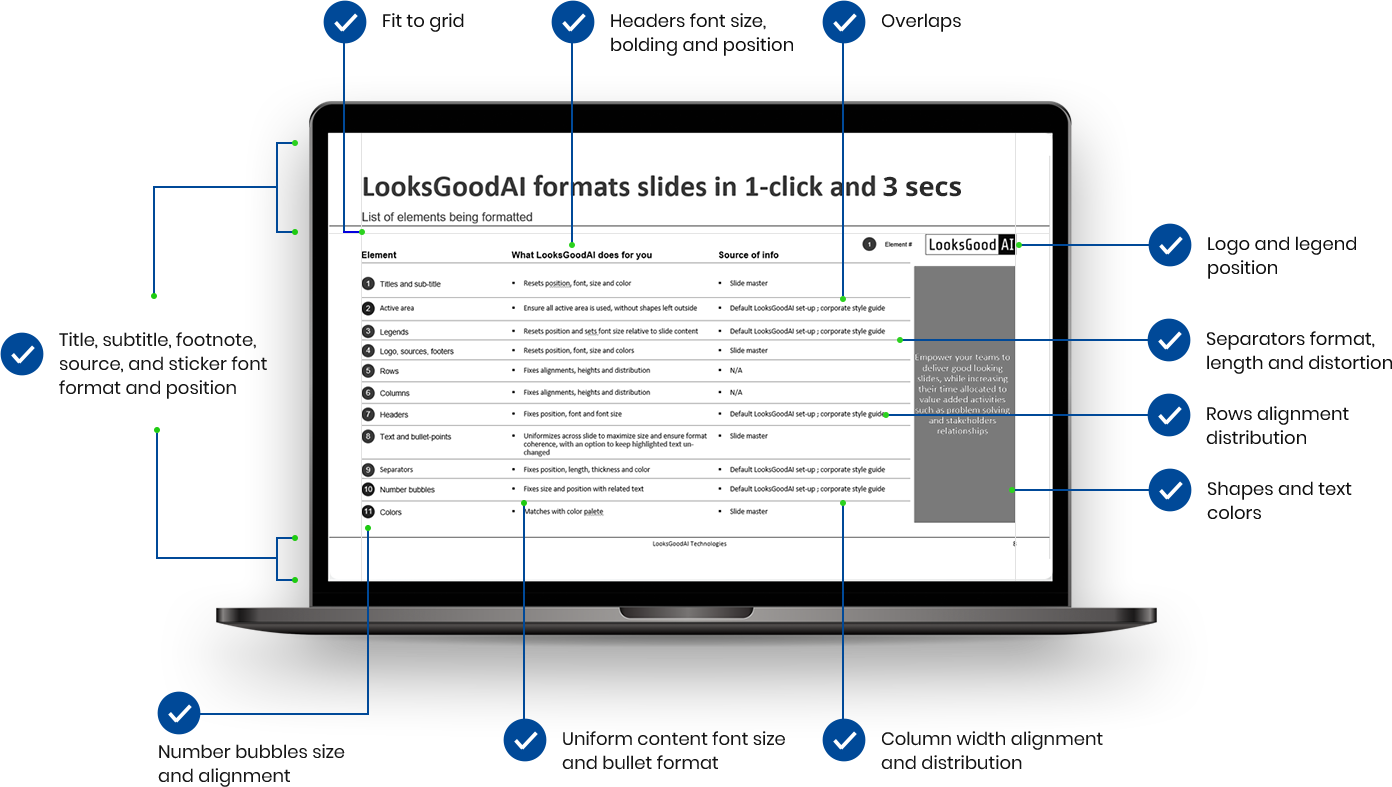 Use cases
LooksGoodAI was built by professional slide users for professional slide users. We meet the
highest standards in terms of slide design, as set by leading management consulting firms.

Global consulting firms
40 slides per week per user
formatted with LooksGoodAI
10% net productivity gain on slide
formatting (end-user measured)
10X ROI on LooksGoodAI license cost

Corporate businesses
Quality of corporate slide communication
Adherence to new brand template
Employees focused on core business processes

Slide formatting outsourcers
From 48h to 24h turnaround time on production requests
Professional designers focused on high-end designs
10% productivity gains on slide formatting

Education institutions
Easier and faster content creation for professors
Students empowered to create professional level slides on their academic projects
Adapted educational content for special needs students (e.g., visual deficiencies)
Our professional slide designers never had a easier job than with LooksGoodAI
Our Company
Our vision: save millions of professionals an hour per day by making slide
creation as easy as driving a self-driving car
2019
Partnership with a top consulting firm to co-design LooksGoodAI product
January 2022
100 users, 5K slides per week, 8% productivity gains
March 2022
10 accounts (incl. 2 top consulting firms), 250 users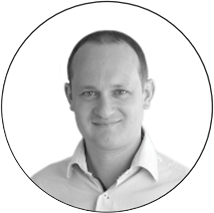 Jean-Elie Aron
McKinsey Senior Engagement Manager

MBA INSEAD
MSc. Engineering Centrale Paris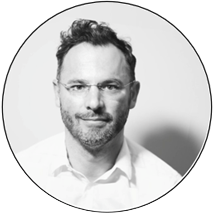 Alexis Hannart
Chief Data Scientist Axionable
CNRS Lab Deputy Director
McGill University Adjunct Professor

PhD Statistics Sorbonne
MSc. Data Science Polytechnique, ENSAE